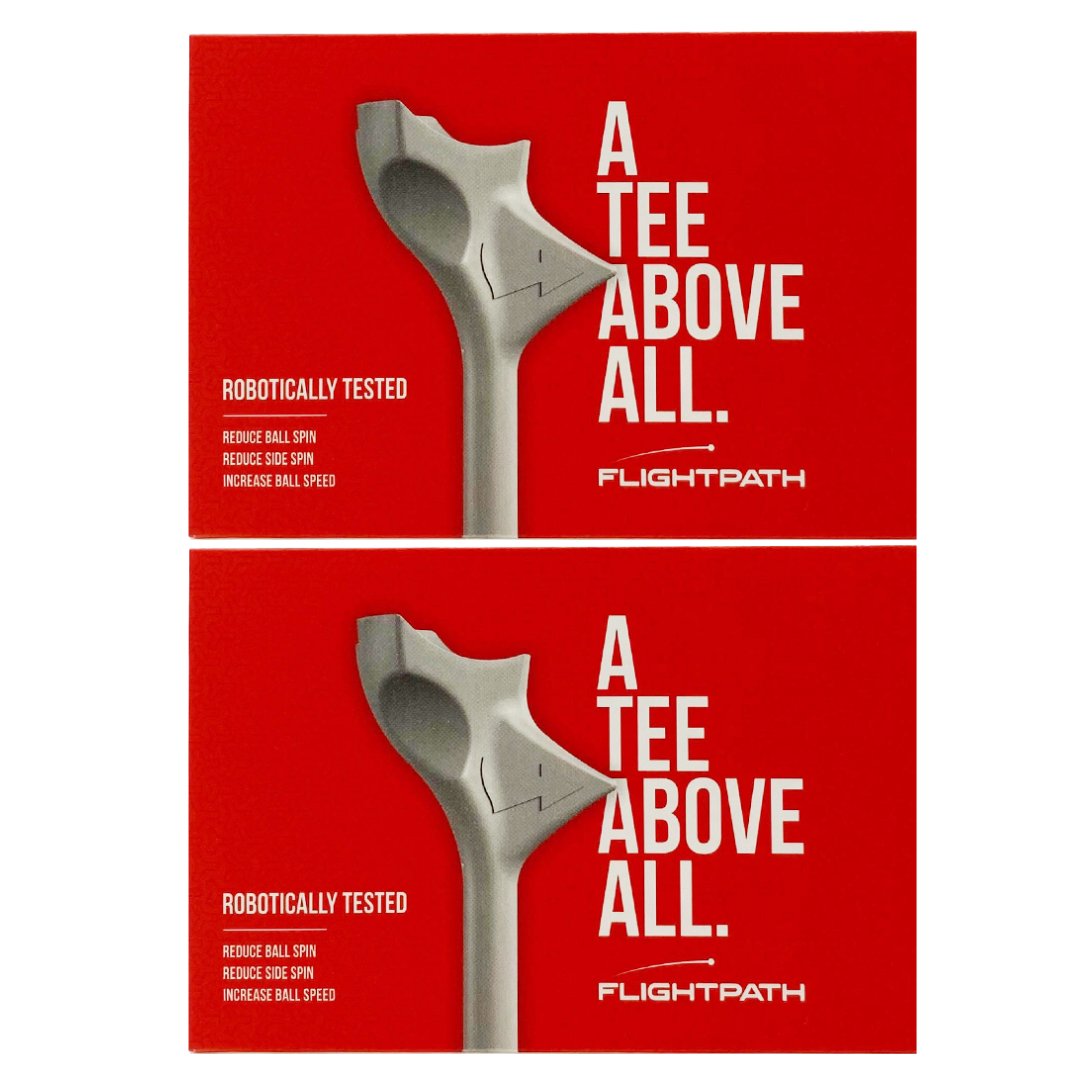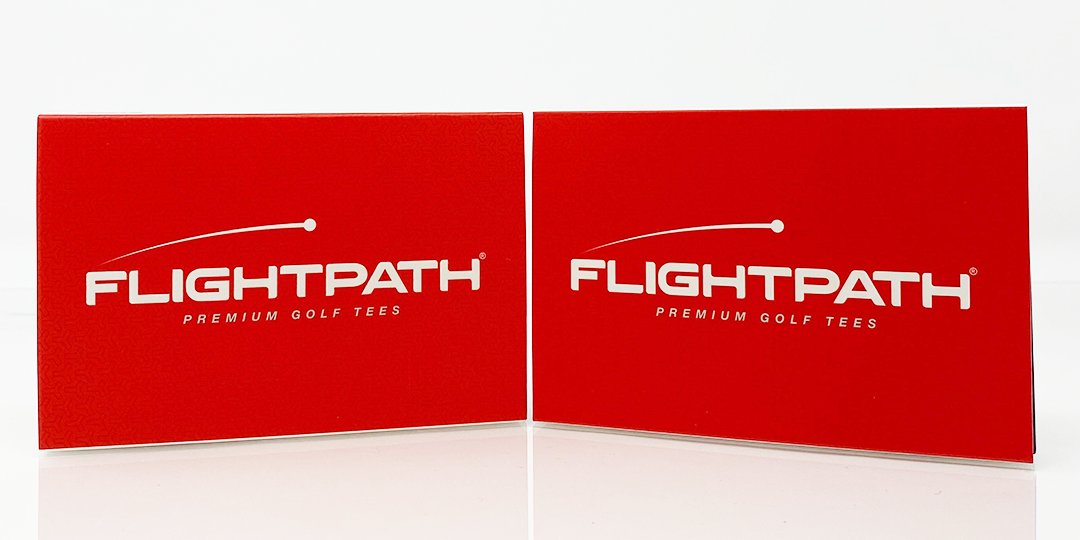 FlightPath Golf Tees - 2 Packs
FlightPath is the first golf tee engineered to improve your game by reducing ball friction and spin, giving you control to hit balls further in the direction you want.
Whether it is at the course beating your friends or at the next US Open, our USGA approved golf tees will give you the confidence to hit rockets down the fairway.
Lower your handicap hit more fairways, and improve your score today.
All you need is a FlightPath tee.